Extraordinary Coach
Extraordinary Results – Extraordinary Success – Extraordinary Life
…With Strategic Mind Coaching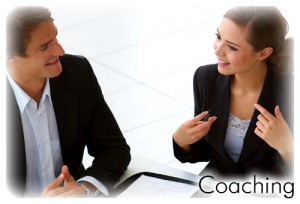 Lori helps clients the areas of:
Health and wellness; holistic health, nutrition; weight loss, sugar addiction
Remove negative thinking patterns, build positive self-identity, self-worth, self-esteem
A Busy Mind; stress reduction, sleep issues, anxiety, unfocused, procrastination
She has decades of experience in how to help clients:
Build a successful business or career
Balance work and family or improve relationships
Overcome adversity, overwhelm, fears and doubts
And get focused, build confidence, and be clear on your desires and direction to live the life you love!
Lori also has over 28 years in the personal development and professional growth fields. That means she can help with training teams or individuals in the areas of:
time management
effective inner/outer communication
power of visualization
emotional intelligence
mindfulness
sales
goal setting and strategic planning
That is why people say that Lori is an extraordinary coach. She has vasts amounts of tools and knowledge to help clients get from where they are to where they want to be; healthy, financially wealthy, and in wonderful state of well-being.
Results-Driven Coaching
Go Ahead! Take Hold of Your Future; Unlock Your Potential and Start Living the Life of Your Dreams
Contact Lori Now to schedule your NO COST Strategic Coaching Phone Consultation.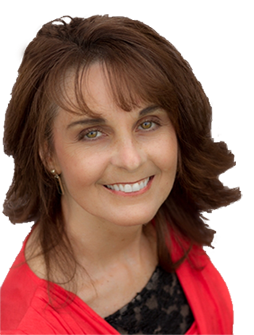 LORI BESTLER
Lori Bestler is a nationally recognized Mind Empowerment Coach, Award Winning Motivational Speaker, Corporate Trainer, and Self Help Recording Artist with Mindscapes Unlimited.
Lori has helped to transform thousands of men and women's lives through her Strategic Mind System of Success, Rapid Results Coaching Program and Audios, Retreats, Seminars and Speaking engagements. She specializes in working with high level entrepreneurs and independent business professionals with busy minds as well as empathic and high sensory individuals. Lori helps clients overcome barriers in thought patterns, limiting beliefs and behavior which can lead to issues such as stress, anxiety, negative thinking, and weight problems, lack of focus and follow-through, and procrastination.  Clients experience results in areas such as financial success, improved relationships, confidence, high self-esteem, stress reduction, behavior change, better health, and greater fulfillment in life.  Ms. Bestler runs a private coaching and hypnotherapy practice in Anoka, MN, assisting clients in the Minneapolis, St. Paul and surrounding Twin Cities Metropolitan Areas, as well as all over the U.S.
For more information contact us on the tab at the top of the website.  Ask for a complimentary Rapid Results 60 Minute Phone Coaching Consultation.
© Mindscapes Unlimited Mind Coaching Center