"Manifest OUTRAGEOUS Success" Seminar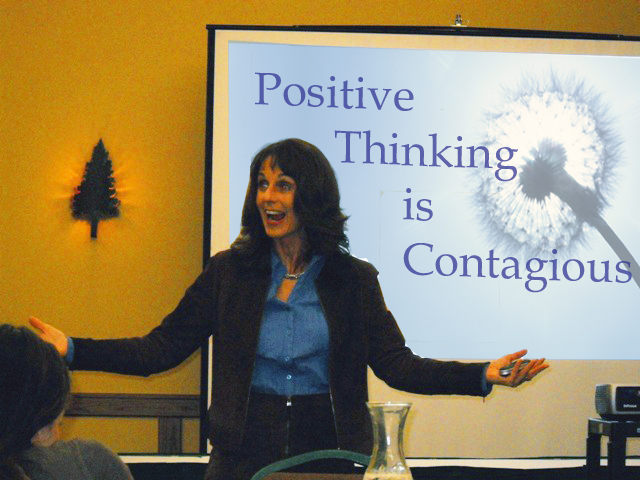 Reprograming Your Mind for Unlimited Success
"I took the Manifest OUTRAGEOUS Success workshop last month, and it has made SUCH a difference! I not only reached my goals last month despite great odds, but my friends are noticing that I am walking more confidently and positive about reaching ALL my goals this year! THANK YOU, LORI! AND, the best part… I met other people that were truly amazing… and we are all cheering each other on!"  Ann Good
This powerful program is transformational!
Whether your goal is to improve your well-being, be more productive in your profession, or as an entrepreneur give yourself the raise you deserve, our Manifest OUTRAGEOUS Success Seminar can help you make the difference between succeeding or failing at realizing your goals and dreams.
As you implement skills taught, you will see positive results immediately…guaranteed.
Engaging – Motivating – Guaranteed Growth
Benefits:
Maximize and Unleash Brain Potential
Calm a Busy Brain and Racing Thoughts
Develop Empowered Thinking
Identify What Matters Most
Create a Balanced Life Plan for Greater Happiness
Build Clarity, Confidence and the Capability to Realize Goals
Increase Self-motivation and Focus
Raise Your Energy Vibration to Attract Abundance into Your Life
Break-through Inner Barriers to Live the Life You Desire
Break Free from Negative Thought Patterns and the Inner Critique
Gain Peace of Mind in the Midst of Uncertainty and Challenges
Rapidly Reduce Stress and Anxiety
Instantly Eliminate Fear, Worry and Doubt
Join Us for a Life-Changing Experience!!!
DATE: Wednesday, May 14th, 2012
TIME:  9:00 am – 3:00 pm  (Registration begins at 8:30am)
LOCATION: 12 Bridge Square, Suite 202B, Anoka MN 55303
C 651-260-4540
Presented by Lori Bestler; Strategic Mind Coach, Speaker, and Corporate Trainer
Seminar Fee
Individual $169  
Early Bird $149 (by May 2nd)
Bring a Friend ONLY ($129 each)

FEE INCLUDES:
Lunch
BONUSES Valued at $154.90…
Attracting Abundance CD (Value $39.95)
Surge and Soar Mind Power and Motivation CD (Value $39.95)
Experience a 30 minute "Manifesting Abundance" Guided Imagery Session (Value $75)
Register Soon-Limited Seating! 
Contact Lori at 651-260-4540
---
ISN'T IT TIME TO STOP STRUGGLING?
Lori Bestler, founder and owner of Mindscapes Unlimited Mind Coaching Center, provides educational, inspirational and thought provoking presentations that are shaping the next generation of high impact entrepreneurs, small business owners, and employees.
Transforming Thousands of Lives One Mind at a Time
Speaking Presentations
Mind Coaching Program
Seminars and Workshops
Products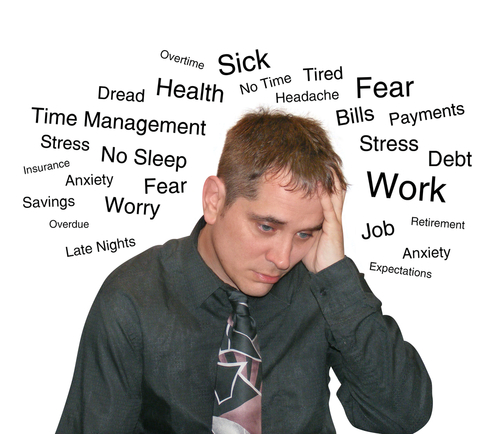 If you're ready for change, I'm ready to help you get to where you want to go and grow!!
For Private Coaching, Contact Lori for your FREE 20 minute phone consultation.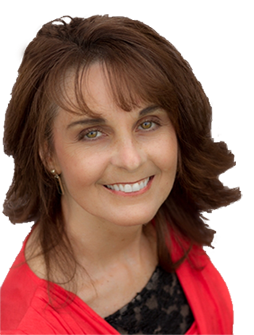 LORI BESTLER
Lori Bestler is a nationally recognized Mind Empowerment Coach, Award Winning Motivational Speaker, Corporate Trainer, and Self Help Recording Artist with Mindscapes Unlimited.
Lori has helped to transform thousands of men and women's lives through her Strategic Mind System of Success, Rapid Results Coaching Program and Audios, Retreats, Seminars and Speaking engagements. She specializes in working with high level entrepreneurs and independent business professionals with busy minds as well as empathic and high sensory individuals. Lori helps clients overcome barriers in thought patterns, limiting beliefs and behavior which can lead to issues such as stress, anxiety, negative thinking, and weight problems, lack of focus and follow-through, and procrastination.  Clients experience results in areas such as financial success, improved relationships, confidence, high self-esteem, stress reduction, behavior change, better health, and greater fulfillment in life.  Ms. Bestler runs a private coaching and hypnotherapy practice in Anoka, MN, assisting clients in the Minneapolis, St. Paul and surrounding Twin Cities Metropolitan Areas, as well as all over the U.S.
For more information contact us on the tab at the top of the website.  Ask for a complimentary Rapid Results 60 Minute Phone Coaching Consultation.
© Mindscapes Unlimited Mind Coaching Center