Neurolinguistic Programming
As a Neuro Linguistic Practitioner, Lori brings even more tools into her sessions to help her clients achieve the results they desire.
Despite the thousands of people who read the books written by "overnight success" authors and attend their seminars, there hasn't been a sudden increase in wealthy or highly effective people: why?
Such books and presentations fail to include the subconscious mind management elements that combine with external behaviours to create successful "lasting" results. The process of changing the deep internal elements to facilitate success is known as Neurolinguistic Programming, or NLP.
During this process, the structure of an individual's experiences can be changed, improved upon, or removed with the goal of creating positive change, personal growth, and professional success.
NLP is a branch of psychology that brought about the ability to analyze and transfer human excellence, thus resulting in the most effective and practical psychology known.
In today's world, NLP can mean the difference between reaching your goals or not. NLP is used in conjuction with coaching and hypnosis services to enhance positive results.
Contact Lori today and set up your FREE CONSULTATION to learn more.
Call 651-260-4540 or GO HERE.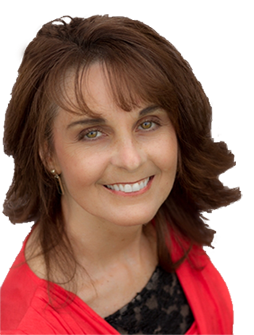 LORI BESTLER
Lori Bestler is a nationally recognized Mind Empowerment Coach, Award Winning Motivational Speaker, Corporate Trainer, and Self Help Recording Artist with Mindscapes Unlimited.
Lori has helped to transform thousands of men and women's lives through her Strategic Mind System of Success, Rapid Results Coaching Program and Audios, Retreats, Seminars and Speaking engagements. She specializes in working with high level entrepreneurs and independent business professionals with busy minds as well as empathic and high sensory individuals. Lori helps clients overcome barriers in thought patterns, limiting beliefs and behavior which can lead to issues such as stress, anxiety, negative thinking, and weight problems, lack of focus and follow-through, and procrastination.  Clients experience results in areas such as financial success, improved relationships, confidence, high self-esteem, stress reduction, behavior change, better health, and greater fulfillment in life.  Ms. Bestler runs a private coaching and hypnotherapy practice in Anoka, MN, assisting clients in the Minneapolis, St. Paul and surrounding Twin Cities Metropolitan Areas, as well as all over the U.S.
For more information contact us on the tab at the top of the website.  Ask for a complimentary Rapid Results 60 Minute Phone Coaching Consultation.
© Mindscapes Unlimited Mind Coaching Center