Business and Professional Women's Colloquium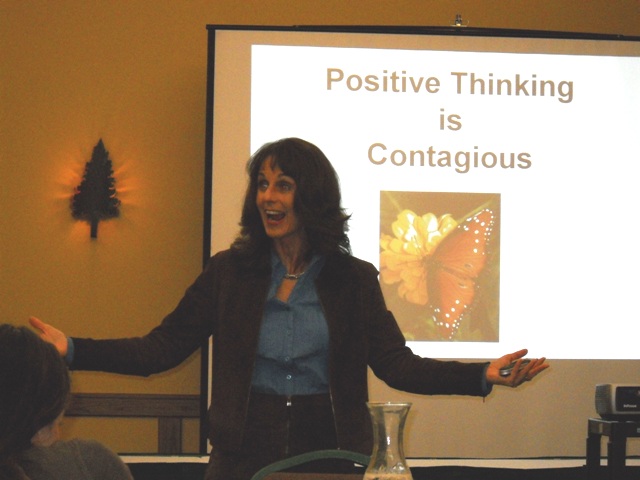 Mission
One of the most talked about social events of the year, the Colloquium includes a Women's Expo featuring businesses with products of interest to women. Following the Expo, a scrumptious luncheon buffet will be served (including sinful desserts!). During the lunch attendees enjoy a lively fashion show featuring the newest spring trends. The day culmintes with the Business & Professional Woman of the Year Award ceremony, followed by an inspirational and entertaining speaker.

Description
Each year in April we gather to celebrate the contributions of professional business women throughout eastern Minnesota and western Wisconsin.
Please join us on April 18, 2012 at Treasure Island Resort and Casino. Full details and registration information can be found on this page under Events.
This event recognizes the successes and achievements of business and professional women. Before the event, professionals are nominated for the title of "Professional Woman of the Year" and at the event, one of the nominees is awarded the title and a special prize.
This year's speaker, Lori Bestler, will present on a timely topic, "Create the Life you Love without Burning Out!" We look forward to seeing you at this special event!
For More information go to:
http://www.southeastmn.edu/colloquium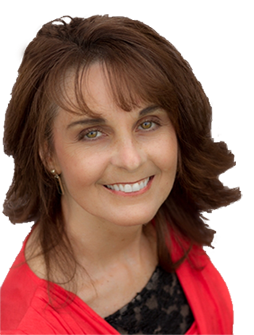 LORI BESTLER
Lori Bestler is a nationally recognized Mind Empowerment Coach, Award Winning Motivational Speaker, Corporate Trainer, and Self Help Recording Artist with Mindscapes Unlimited.
Lori has helped to transform thousands of men and women's lives through her Strategic Mind System of Success, Rapid Results Coaching Program and Audios, Retreats, Seminars and Speaking engagements. She specializes in working with high level entrepreneurs and independent business professionals with busy minds as well as empathic and high sensory individuals. Lori helps clients overcome barriers in thought patterns, limiting beliefs and behavior which can lead to issues such as stress, anxiety, negative thinking, and weight problems, lack of focus and follow-through, and procrastination.  Clients experience results in areas such as financial success, improved relationships, confidence, high self-esteem, stress reduction, behavior change, better health, and greater fulfillment in life.  Ms. Bestler runs a private coaching and hypnotherapy practice in Anoka, MN, assisting clients in the Minneapolis, St. Paul and surrounding Twin Cities Metropolitan Areas, as well as all over the U.S.
For more information contact us on the tab at the top of the website.  Ask for a complimentary Rapid Results 60 Minute Phone Coaching Consultation.
© Mindscapes Unlimited Mind Coaching Center