New Year, Intentions with a Positive Mindset
2020 marks the beginning of a brand new decade…
It's a magical year, full of fresh starts, new goals, and letting go of the past.
How will you set the tone?
2020 gives you a clean slate on which to set powerful intentions aligned with what you really want to do, have, and who you want to be to live the life you love and dream of. My goal for the New Year is to help more clients than ever, do just that. And also teach the formulas to flourish within so that thriving is the norm not the exception. Now is the time! I feel it more than ever before!!!
For me, 2019 was a year to get things that were out of order in order. I've invested countless hours revamping a new website, clarifying who I am best able to help and how, and strategizing the steps to support clients beyond anything I have done thus far. Truly it is so exciting. I have taken a good look at what has worked and what could be even better. Last year I've seen clients turn their life around in such enriching, empowering, and success exploding ways. Word cannot express how elated I am for each of them. All I can say is that 2020 is going to be even better; a great year, epic even, for those who are prepared.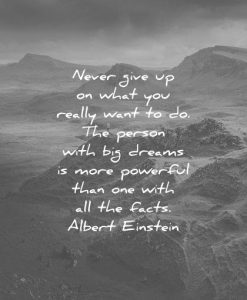 Possibly you've spent the past year putting out fires, trying to stay afloat, dealing with personal responsibilities or problems and you're really still feeling frazzled, frustrated, or unfocused. You are not feeling confident and ready for the new year. You're resolutions are shady at best.
So regardless of how you feel; focused or scattered, I would love to help!
To kick off the New Year for achieving success; be it habit change such as losing weight, managing your stress levels better so you can sleep well, perform best, and be happier, or get your focus lazar sharp so that you can clearly articulate your desired outcome with so much passion that it motivates you just by envisioning it, then I have an event for you!!!
Blast Off
Friday, January 17th, from 9-noon, you're invited to join other committed goal achievers.
Mindscapes Unlimited Mind Coaching Center
12 Bridge Square, Suite 202B
Anoka, MN
This morning will be a time to explore and write down what you want to manifest.
Declare your intentions to an amazing group of business professionals.
Learn tips on how to keep the motivation and momentum high.
Experience hypnosis; a powerful guided visualization that will take your desires deeply into your subconscious mind for success.
Smart Coffee, Water, and a Mid-morning snack will be provided.
Limited to the first 12 Attendees.
This first ever Blast Off workshop is offered at an introductory fee of only $49.
Pre Registration Required.
Can't make it in person, no worries.
Lori can coach you 1 on 1 as well as over the phone or via skype or zoom.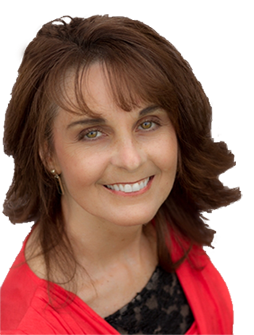 LORI BESTLER
Lori Bestler is a nationally recognized Mind Empowerment Coach, Award Winning Motivational Speaker, Corporate Trainer, and Self Help Recording Artist with Mindscapes Unlimited.
Lori has helped to transform thousands of men and women's lives through her Strategic Mind System of Success, Rapid Results Coaching Program and Audios, Retreats, Seminars and Speaking engagements. She specializes in working with high level entrepreneurs and independent business professionals with busy minds as well as empathic and high sensory individuals. Lori helps clients overcome barriers in thought patterns, limiting beliefs and behavior which can lead to issues such as stress, anxiety, negative thinking, and weight problems, lack of focus and follow-through, and procrastination.  Clients experience results in areas such as financial success, improved relationships, confidence, high self-esteem, stress reduction, behavior change, better health, and greater fulfillment in life.  Ms. Bestler runs a private coaching and hypnotherapy practice in Anoka, MN, assisting clients in the Minneapolis, St. Paul and surrounding Twin Cities Metropolitan Areas, as well as all over the U.S.
For more information contact us on the tab at the top of the website.  Ask for a complimentary Rapid Results 60 Minute Phone Coaching Consultation.
© Mindscapes Unlimited Mind Coaching Center